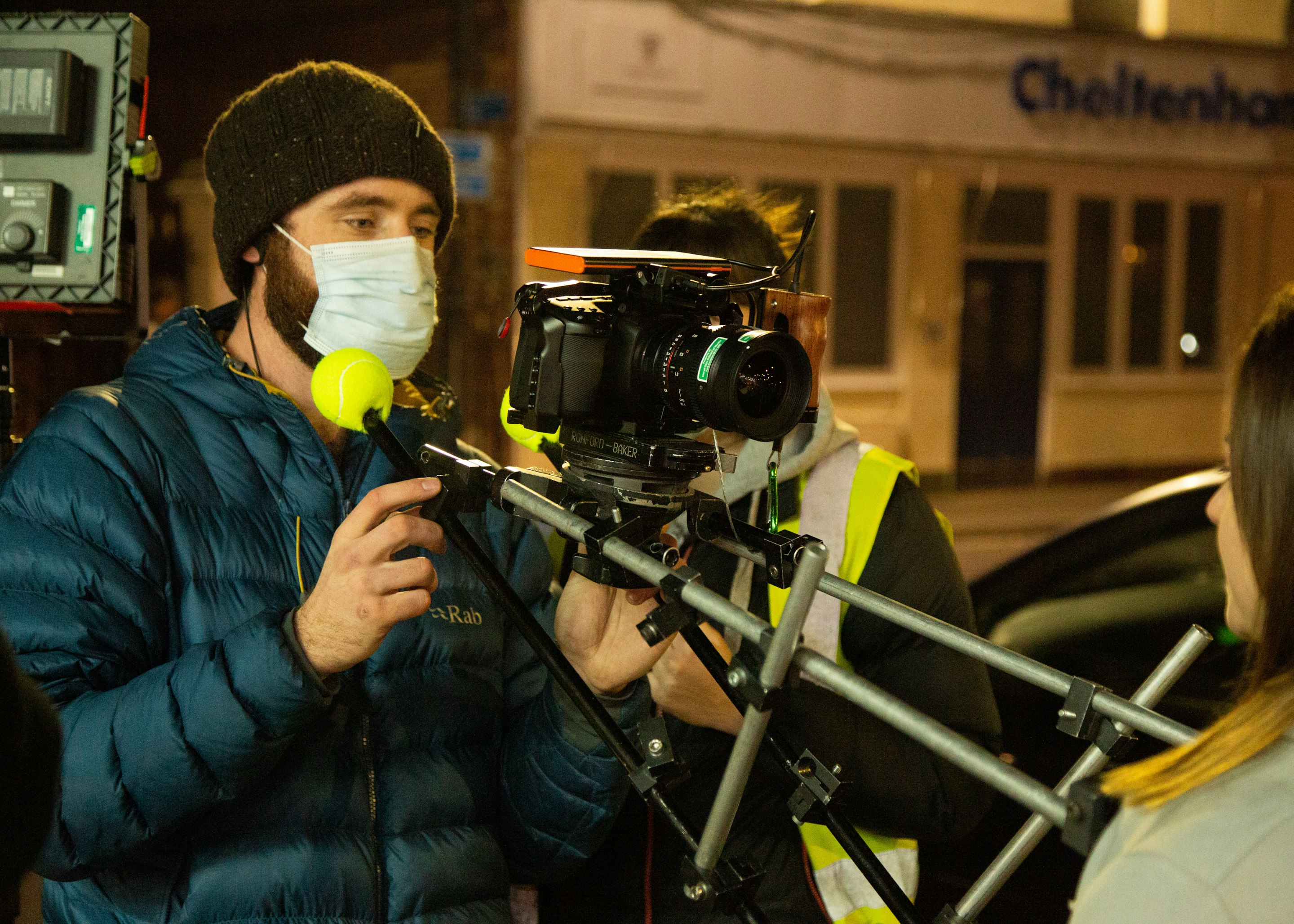 Hi, I am Sam and I do not like green eggs and ham. Although I do love to shoot films and commercial work on set as a cinematographer. I love the incorporation of movement to shots and creating a complete cinematic strategy alongside directors and production designers that fits to each project, as no project is the same.
Born and raised from Dartmoor I have a strong passion for the outdoors which is an area of film making I would like to tap into to combine my hobbies of mountain biking and climbing with potential work.
Based in Bristol but willing to travel, I would love to hear from you if you have any commercial or film productions underway or are looking for a one-off video production.
I have experience working on sets for Amazon, Netflix, ITV and the BBC and can offer my services alongside a complete camera package for shoots, delivering content in up to 4K RAW. I have a strong network of crew to draw on for different projects around Bristol and London.

Drop me a line on my email below to discuss projects and rates.

Check my CV for camera trainee related work.